Finding the right talent for your organisation
In the fast paced, every changing landscape of business, you need to hire the brightest leaders to lead the best talent. Angel & Genie has enabled hundreds of organisations with their specific needs for the right talent.
We have successfully helped over 50 global companies, matching the right people for their requirements, with a 100% success rate.
specialists in leadership talent search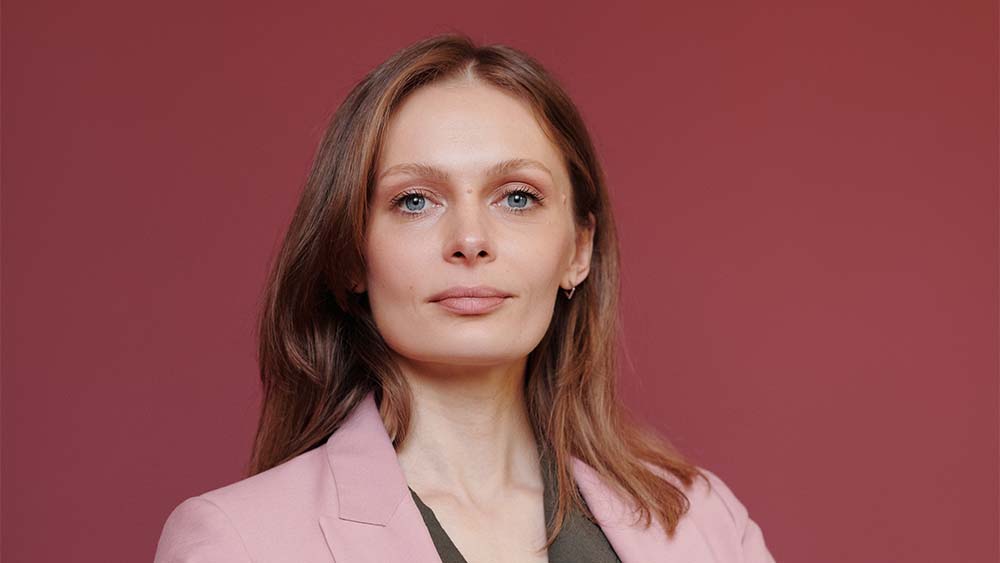 Our experts help you in hiring for your leadership team. We identify your needs and help you find the heads of the functions like Finance, Marketing, Technology etc. C-level & VP level positions.
Mid & Senior Level Non Technical Hiring
We help with Mid and Senior Level Candidates for Non Technical positions across sectors ranging from Manufacturing, FMCG, Engineering, Logistics, BFSI, Pharma etc.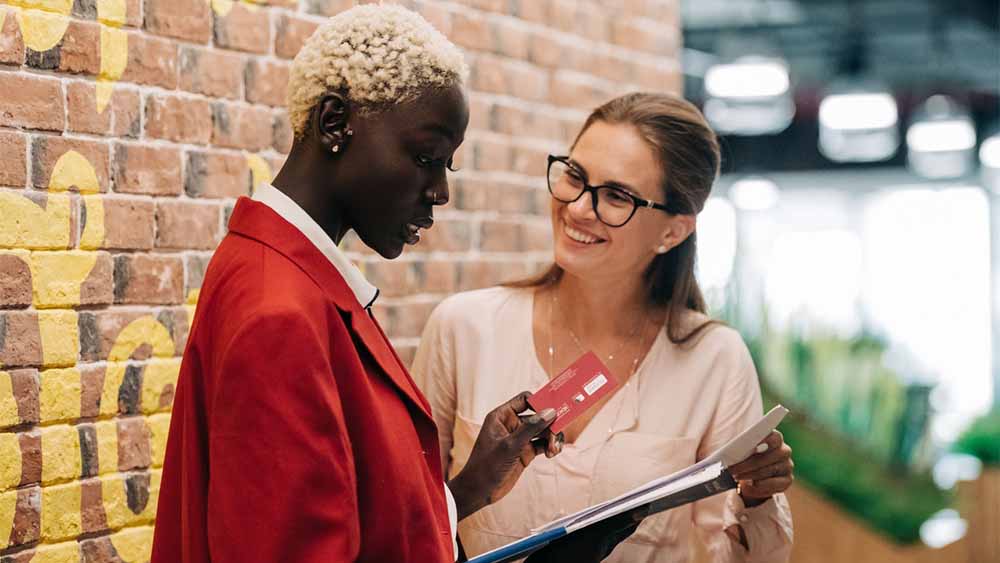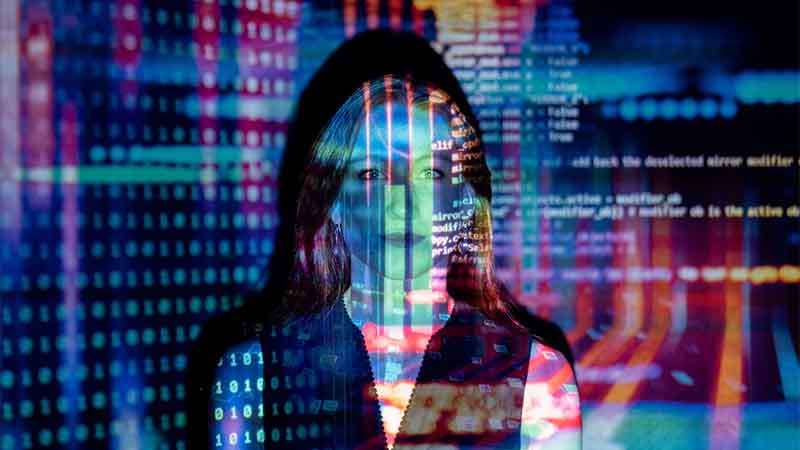 Mid & Senior Level Technical Hiring
We Help with Mid and Senior Level Candidates for Technical positions across Sectors ranging from Manufacturing, FMCG, Engineering, Logistics, BFSI, Pharma etc.
elite recruitment services
We hire for IT requirements starting from a Developer to a CTO. Any IT requirements be it Embedded, Cloud, ERP, Web Based Technologies, Mobile Technologies, etc, we can help. Reach out to us for any of your IT requirements. 
The Start-up Ecosystem is picking up in India and so in the need for Talent. We work closely with Start-up's looking for Niche Talent who reflect their culture. We understand their need to Ramp up fast and challenges they face in terms of attracting the right Talent. Here we help Source and Educate hard to get talent specifically for Startups.  
Premier Institutes Hiring
We help Search for Top Notch Talent from Premium educational institutes like IIMs, IITs, NITs, ISB, NID, MICA, XLRI, Harvard, Stanford, MIT, Wharton etc. 
top talent pools & opportunities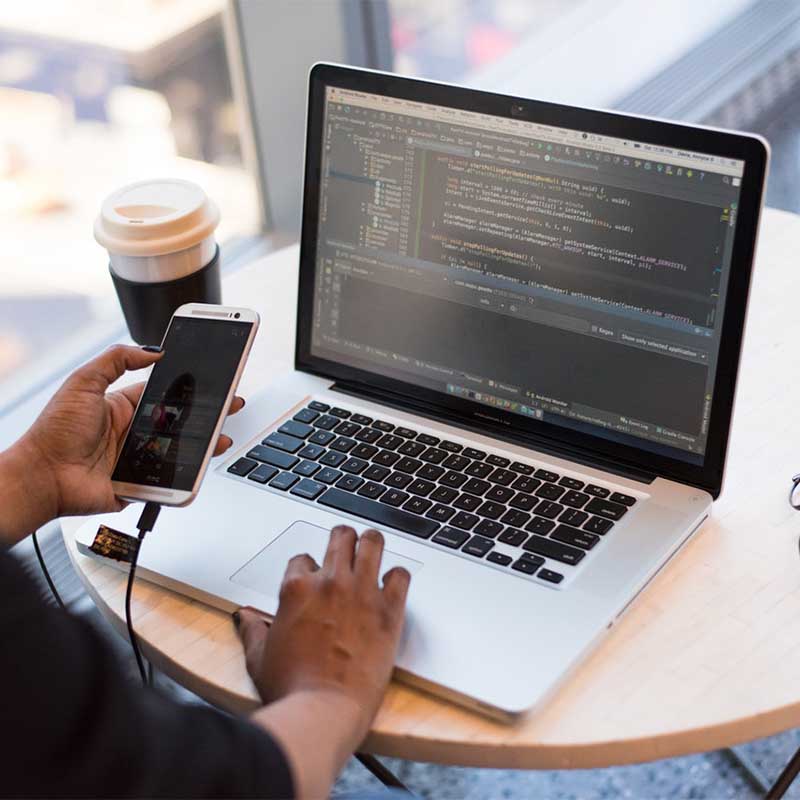 Web / Mobile Technologies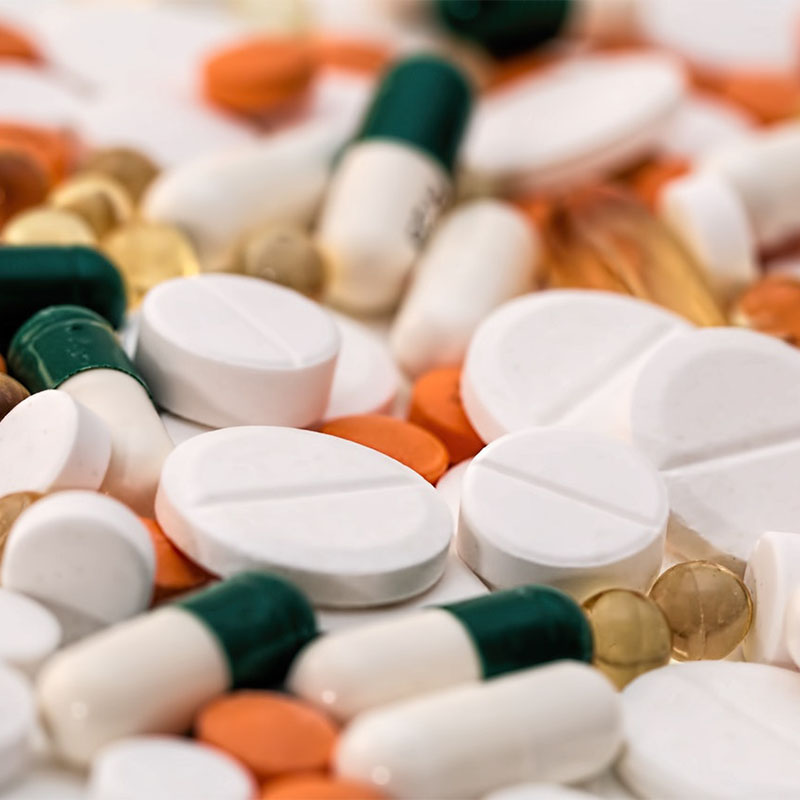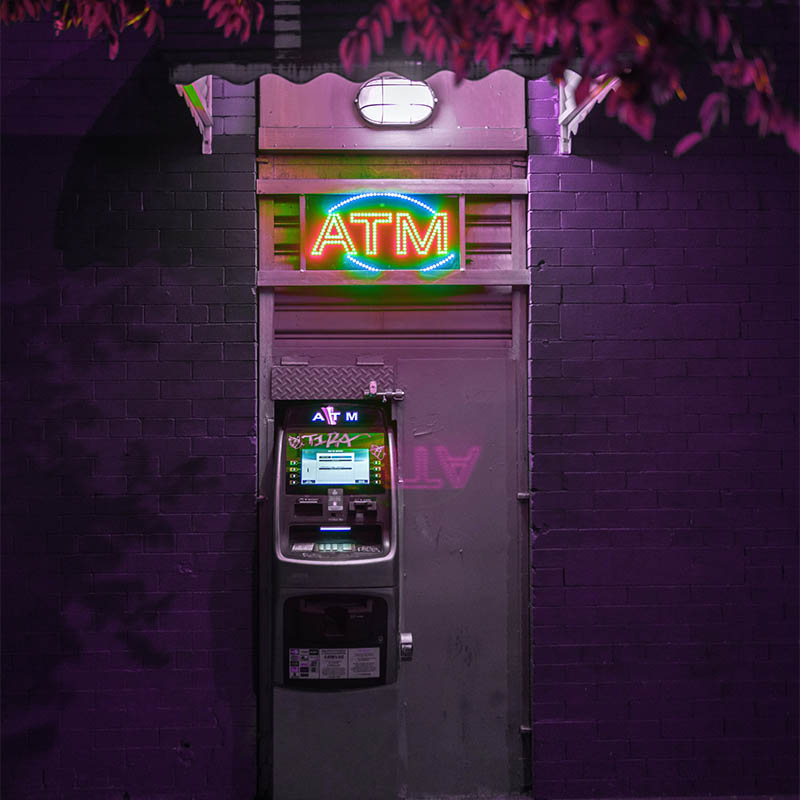 From the very start of the journey, we help employers find that perfect fit for their needs – from senior level leadership positions to tech leads, people managers and even niche consultant roles.
We're passionate about helping businesses act with agility and expertise to achieve their strategic objectives. We do this through providing our clients with the right digital & technology talent for their projects and programmes when they're needed.
Leadership & Professional Development
Angel & Genie's leadership development includes experiential and apprentice-style learning and leadership team facilitation can be used to help scale a change or strategic initiative, upskill leaders at all levels, or meet a unique need in your business.
Planning, picking the right candidates, development plan and finally succession transition – at Angel & Genie we help corporations run smoothly and plan for their long term goals.