keep your organisation running smoothly
Angel & Genie Recruitment and talent acquisition partner
great leaders don't just happen
specialists in leadership talent search
From years of experience and continuous efforts, our executive search team focuses on Senior level and CXO talent acquisition. The world's leading brands  have worked with us to help build their leadership teams and succession planning.
We move faster and more accurately than the competition, placing incredible talent at an extraordinary pace.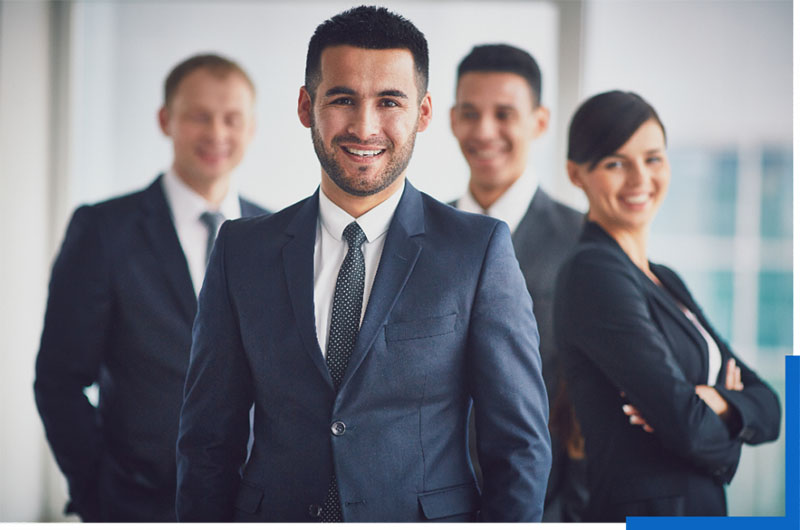 only a moments notice away
To serve you better, at Angel & Genie we strive to be available to you whenever you want to reach us – at anytime, all the time. We always function with the same speed and efficiency at any stage in the process. Whether you need to discuss an urgent requirement or just to understand how we can help you, we are always there for you, at all times.
Complete focus and determination
Our team at Angel & Genie begin the process of talent search quickly and surely. Our experience and determination for client satisfaction drives us for each and every single client, irrespective of the role, size or any other factors.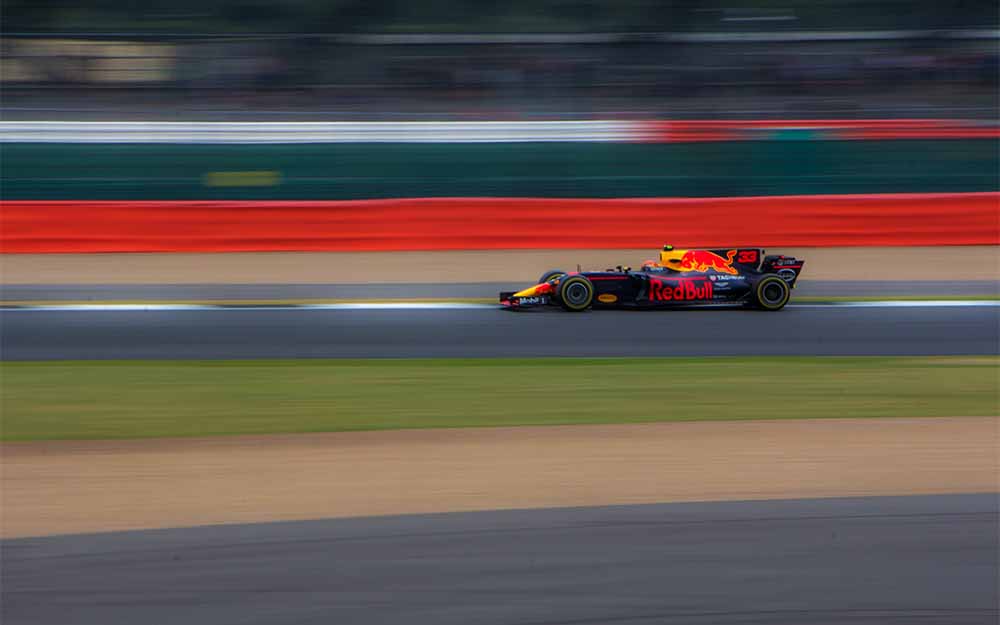 unmatched Speed & precision
we deliver in 24 to 48 Hours
Once we begin our process, we deliver candidate profiles to our clients within 24 to 48 hours of receiving the Mandate. Most of our hires occur within the month. And we do all this with the speed, accuracy and determination that is unmatched in the industry.
we can be your next growth partner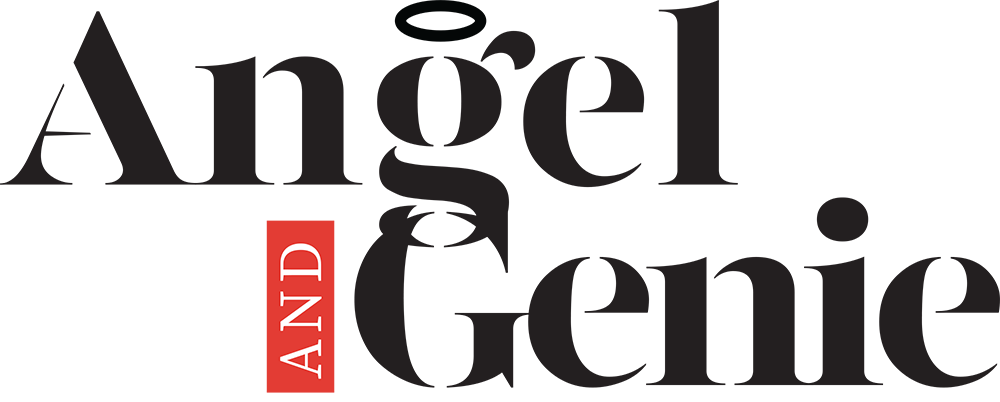 Angel & Genie (A&G) is headquartered in Bangalore, India – the Silicon Valley of the East. Our position helped us hone in strong IT and Technology hiring for established companies as well as funded start-ups.
Over the years, we have grown and expanded into multiple sectors across India, bringing our special blend of accuracy, authority and speed to multiple industries.
"With Angel & Genie I started just to give a try like any other consultants who will say lot when they start business talks. But to my surprise today they have become one of our priority vendors for sourcing the right candidates. I really appreciate their understanding, patience and flexible approach to the needs of organisation. I got customised team for our recruitment activities and they are performing wonderful" -
Angel & Genie have worked meticulously in understanding our specific requirement and providing us support in end to end talent acquisition phase at various hierarchal levels and functions with major focus on engineering requirement. A key note to be highlighted is that they have understood our complex skill set requirement & have been able to provide quality profiles consistently even on a short notice. The team always portrait complete professionalism while interacting with the clients as well as the candidates. They are definitely our preferred choice of service provide. Way to Go team!!!
"As a business we have been extremely impressed time and time again when dealing with Angel and Genie. This has naturally lead to them becoming our first point of contact to fulfill any short term emergency resource issues or long term permanent requirements.We used Angel and Genie to find suitable candidates across the whole range of our IT team, and they provided an excellent service that matched our sometimes extended working hours across Time zones. Angel and Genie have helped us recruit a number of senior candidates and ensured the recruitment process ran smoothly. We found them particularly responsive when we urgently needed some additional support staff at short notice.Angel & Genie have a very approachable, friendly and flexible management team, complimented by efficiency and professionalism. We hope to continue our relationship and retain the support that our business gains from Angel and Genie."
"You guys have provided us with a first class service, providing quality candidates for our technical vacancies with good back up support. Also you all are working hard to fully understand the key complexities of our roles and ensures quality work is done. I would have no hesitation in putting Angel and Genie on our list of Preferred Service Providers."Wishing all the very best to Angel and Genie!!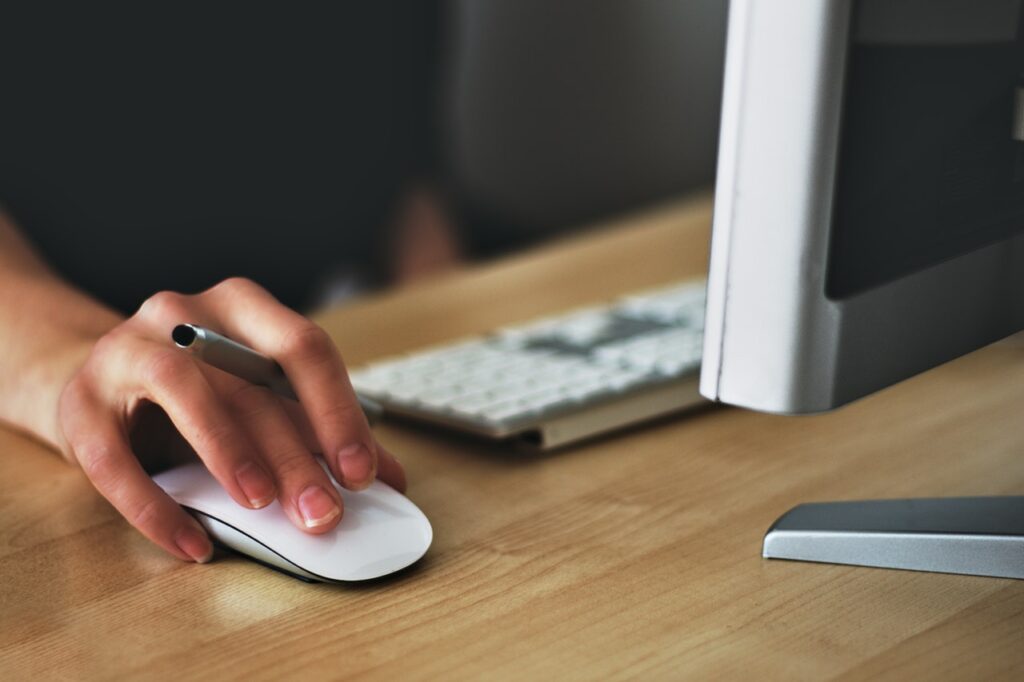 Stay up to date with Job postings and other news from Angel & Genie.