keep your organisation running smoothly
Angel & Genie Recruitment and talent acquisition partner
great leaders don't just happen
specialists in leadership talent search
From years of experience and continuous efforts, our executive search team focuses on Senior level and CXO talent acquisition. The world's leading brands  have worked with us to help build their leadership teams and succession planning.
We move faster and more accurately than the competition, placing incredible talent at an extraordinary pace.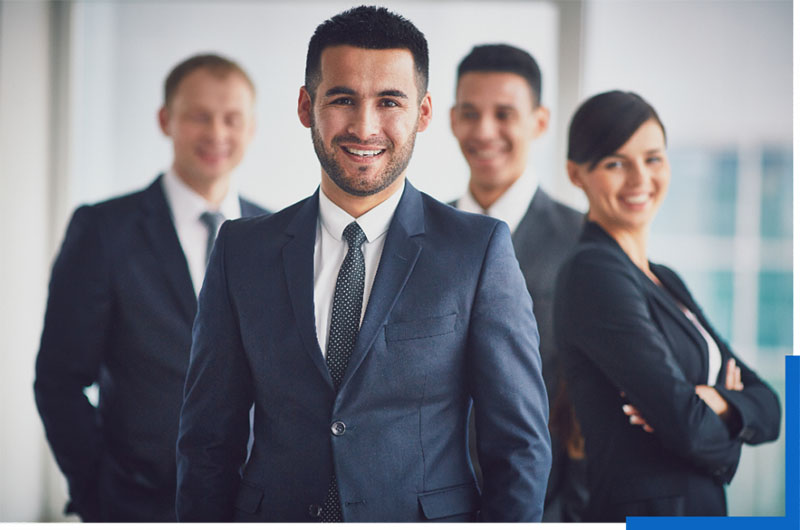 only a moments notice away
To serve you better, at Angel & Genie we strive to be available to you whenever you want to reach us – at anytime, all the time. We always function with the same speed and efficiency at any stage in the process. Whether you need to discuss an urgent requirement or just to understand how we can help you, we are always there for you, at all times.
Complete focus and determination
Our team at Angel & Genie begin the process of talent search quickly and surely. Our experience and determination for client satisfaction drives us for each and every single client, irrespective of the role, size or any other factors.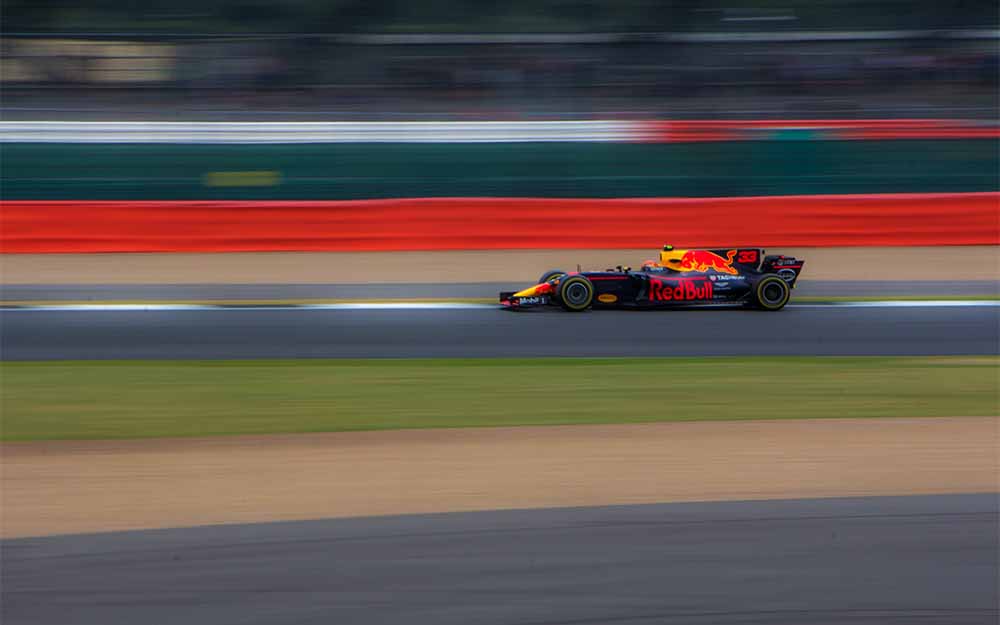 unmatched Speed & precision
we deliver in 24 to 48 Hours
Once we begin our process, we deliver candidate profiles to our clients within 24 to 48 hours of receiving the Mandate. Most of our hires occur within the month. And we do all this with the speed, accuracy and determination that is unmatched in the industry.
we can be your next growth partner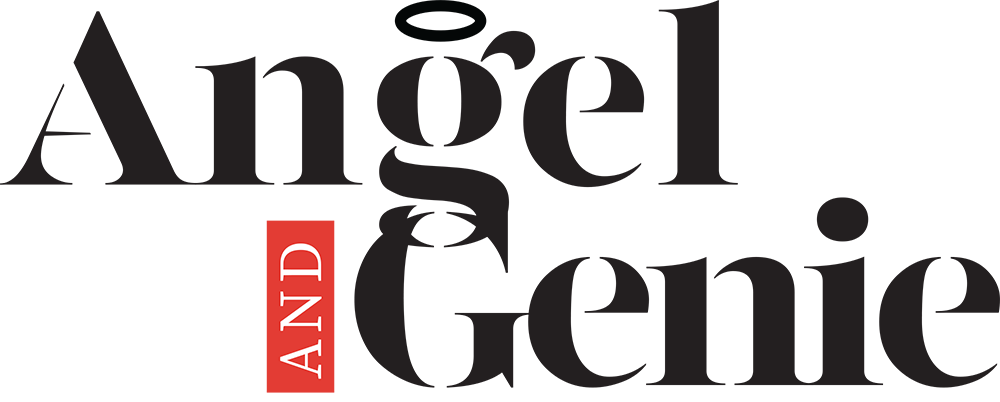 Angel & Genie (A&G) is headquartered in Bangalore, India – the Silicon Valley of the East. Our position helped us hone in strong IT and Technology hiring for established companies as well as funded start-ups.
Over the years, we have grown and expanded into multiple sectors across India, bringing our special blend of accuracy, authority and speed to multiple industries.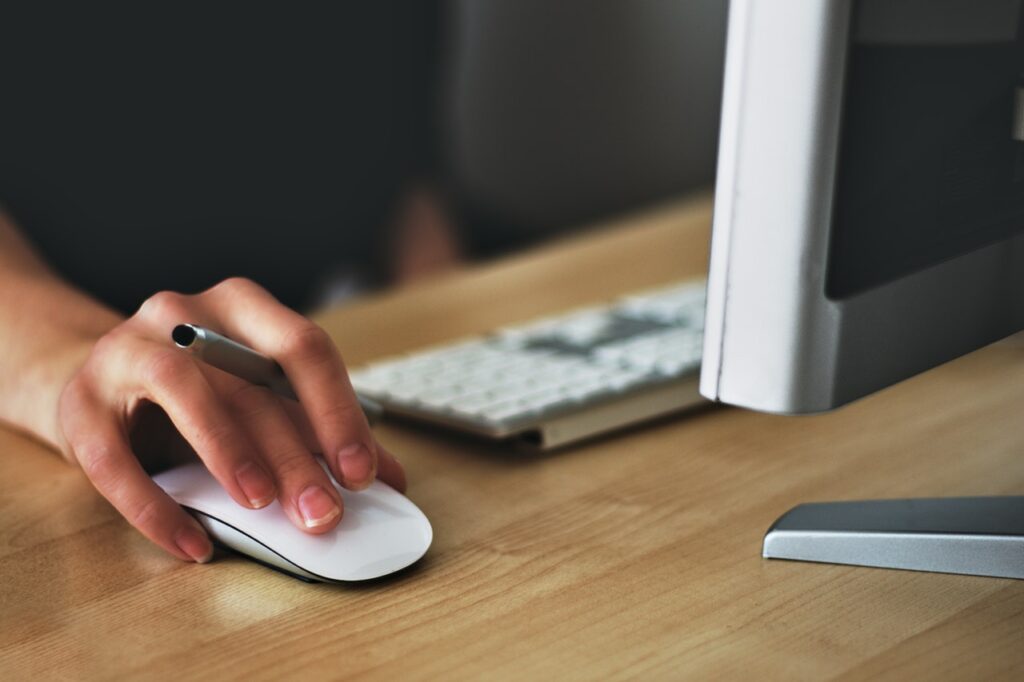 Stay up to date with Job postings and other news from Angel & Genie.